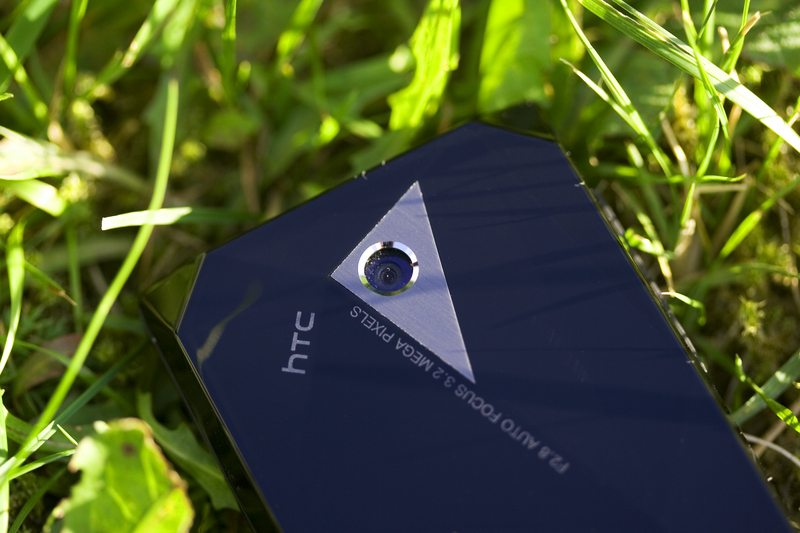 HTC Touch Diamond
Since 2007 I wanted an iphone, because it was totaly awesome, but then, as the Norwegian media started SPAMMING about iphone I started looking for alternatives, also because the iPhone is just an advanced mp3 player with an unfinished phonesystem.

So I read some reviews, watched some videoes and found out HTC Touch Diamond was the phone for me, it doesn't have multitouch like the iPhone, but I don't really care.

The HTC also has a stylus which I find very helpfull, the iphone really should include one too.
I've got a few shots from the phone I'll upload later.