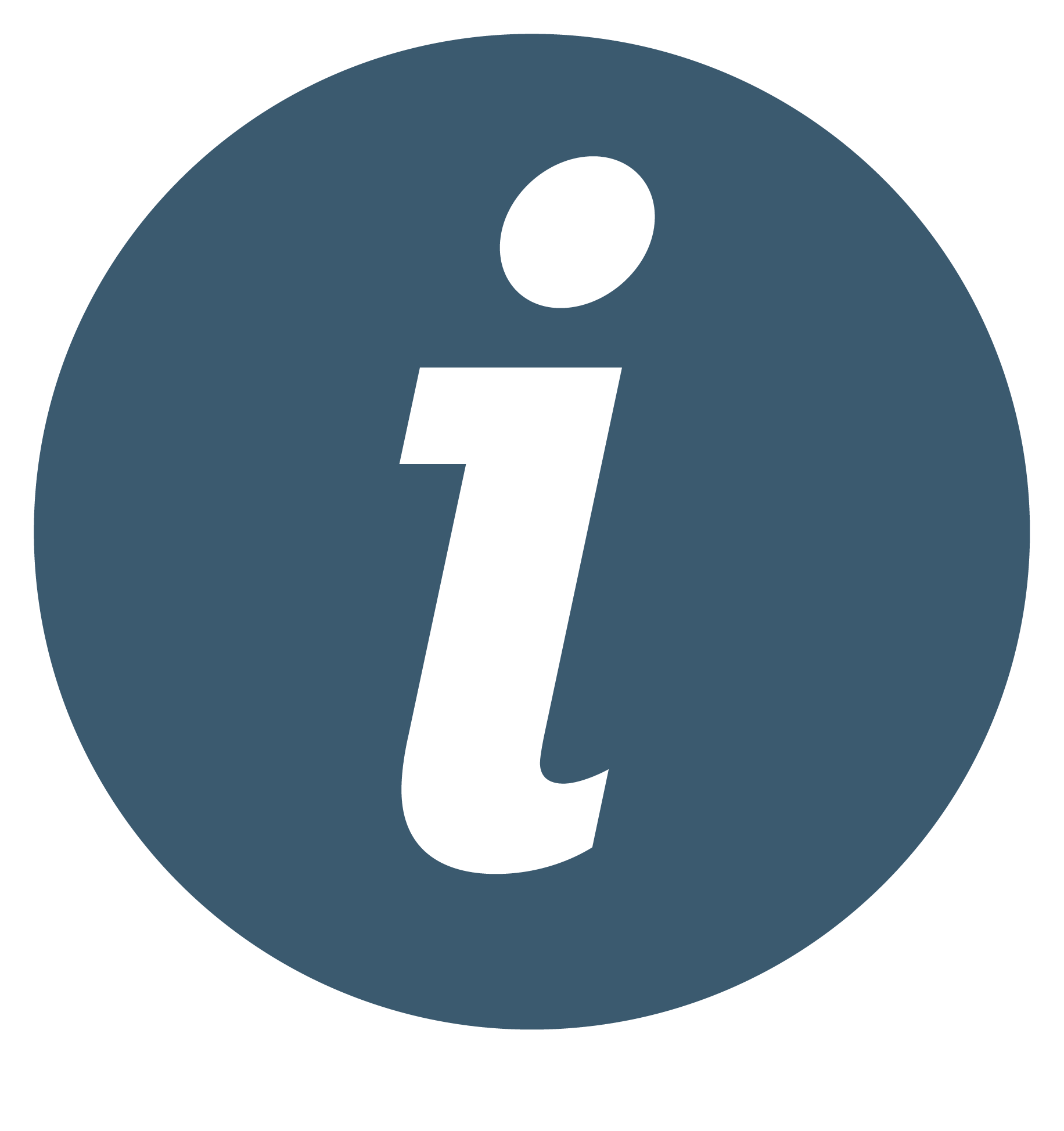 Photography prohibited
During my trip to France a few places I was denied to take photographs, nobody approached me here, but I snapped a lot of shots inside Louvre, I didn't use the flash, and I do think the flash was the only issue.

there where tons of people in front of Mona Lisa, and they all took pictures, the guards had given up trying to stop them, flashes went of pretty much constantly, Mona Lisa had a really thick plexiglass in front of it, so I'm guessing the painting didn't suffer too much.

this shot was taken from my hip, I did not risk getting thrown out of there for the shots I took, I wish I had the 5D back when I was in france, would've made a lot of these shots much better.