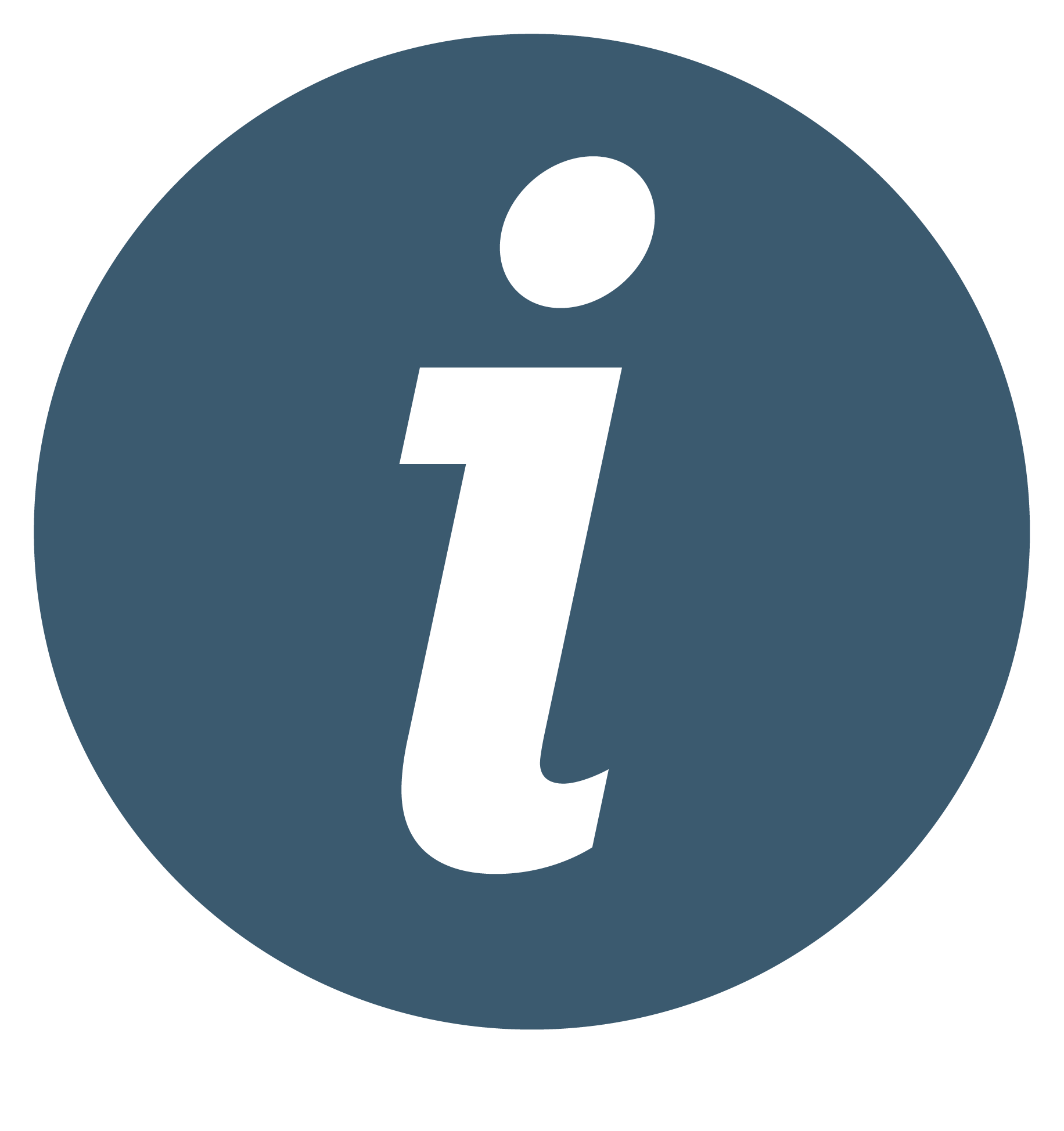 The Gathering 2007
I took this before I left for the store, the queue was quite large when we arrived, or so we thought.
we went to the store, but before we did so i took this shot, it's a tad underexposed, but I kind of like it this way, If you'd like to see a more properly exposed image just ask.

The Gathering is like christmas for nerds, only in the easter.
to me the gathering is something special, I'd like to go back sometime soon, but I'm not really sure I want to.